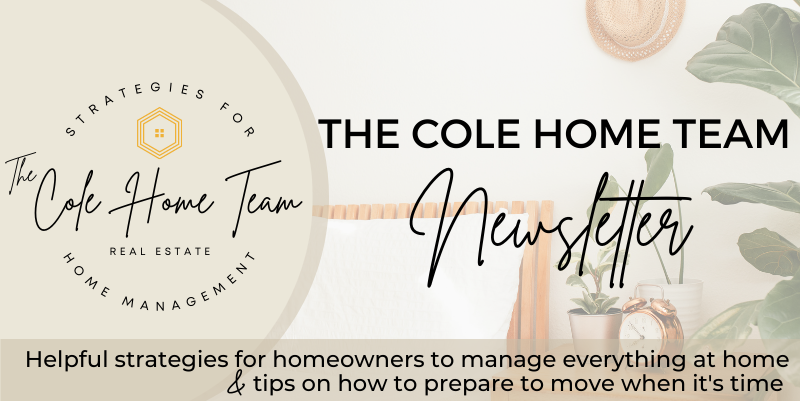 THE 30-DAY DECLUTTERING CHALLENGE
One manageable task each day for 30 days will give you a decluttered home in a month! This method is less overwhelming than spending an entire weekend potentially creating an even bigger mess. Try it out and see how it feels!
Whether you're planning on moving or not, doing this every spring and fall will prepare your home for when you're ready.
We're a one-stop shop when it comes to moving.