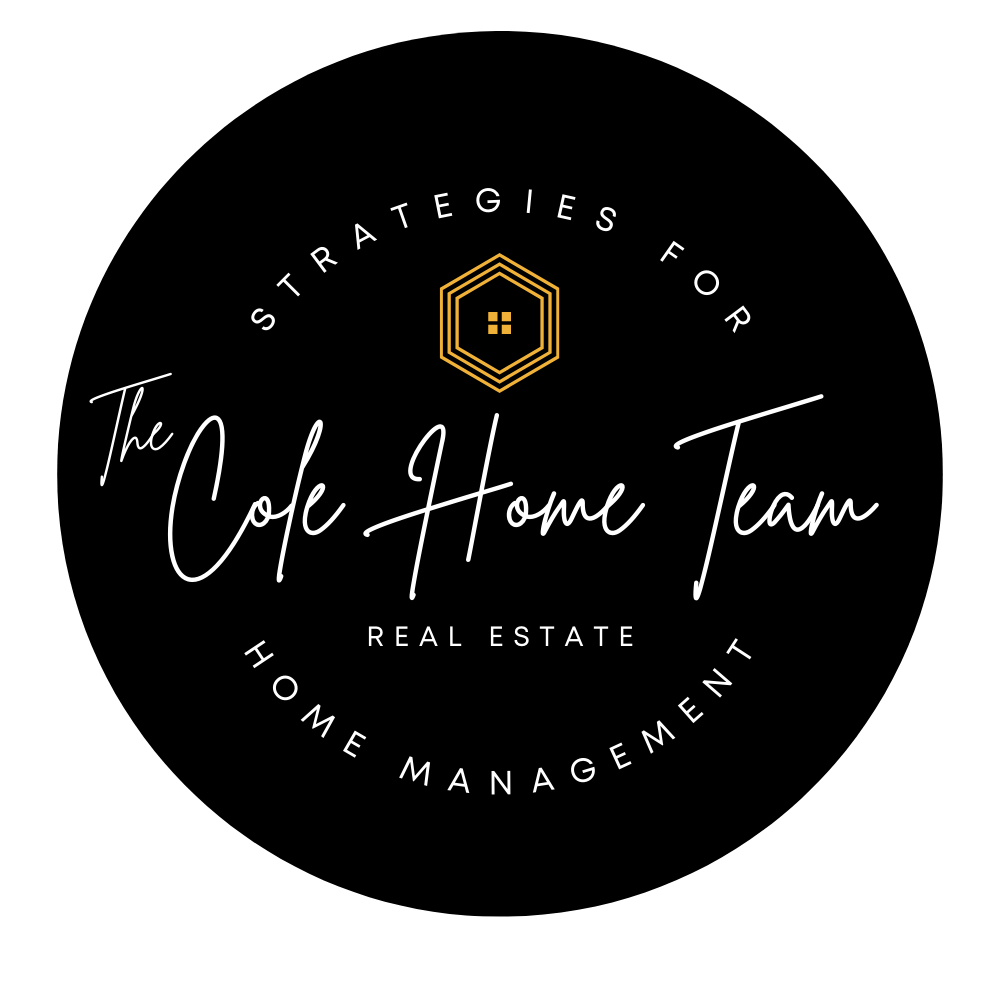 Realtors® with an all-inclusive package to make moving easier.
We believe a Realtor® is more than just someone to help you sign documents and hand you a key. They are an advocate, teacher, guide, and problem-solver. We commit to providing you with honesty and clear communication throughout one of the biggest decisions of your life – buying or selling your home.
As parents of 4 boys and having personally bought and sold homes 3 times, we know exactly what is needed to help ease the stress of moving.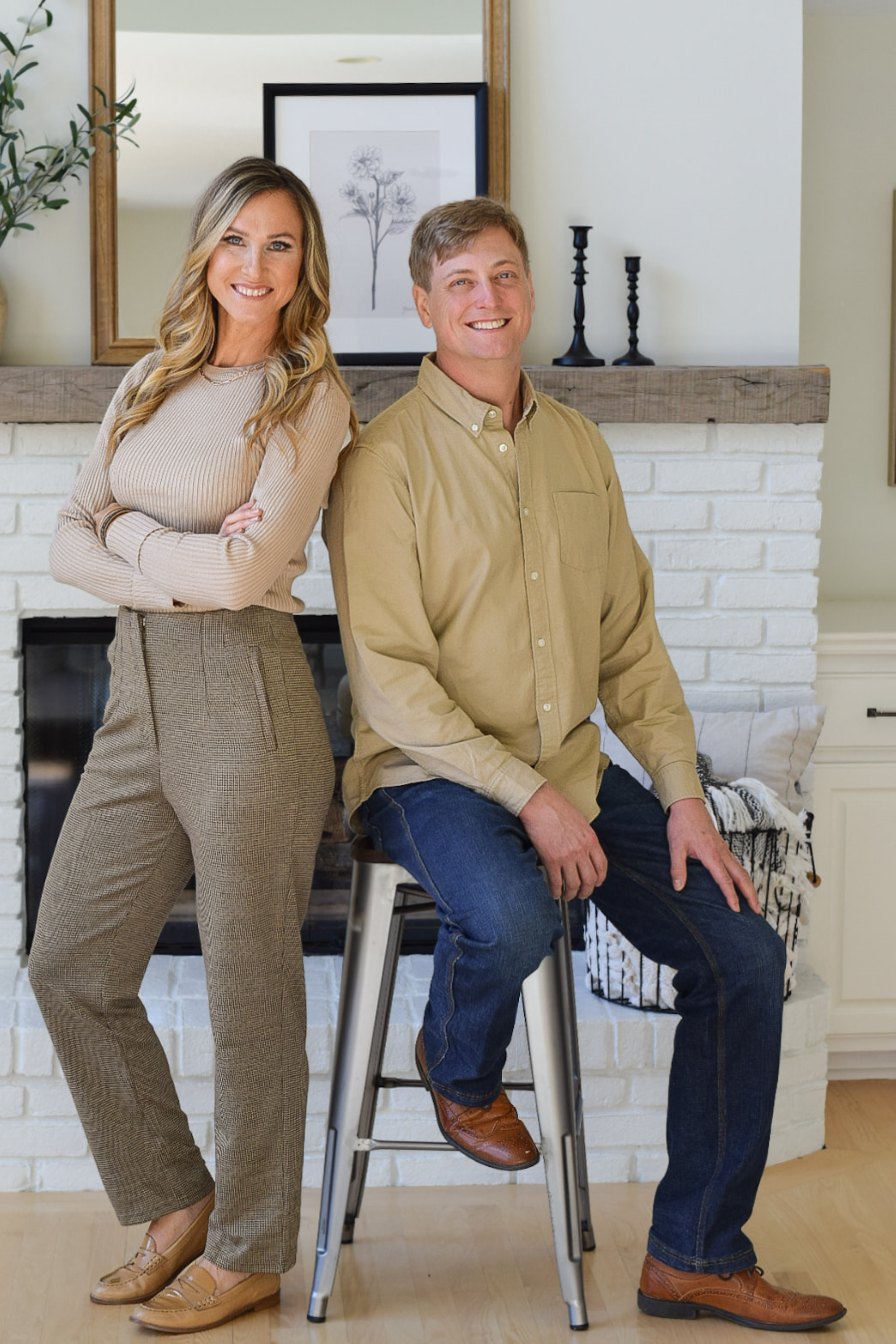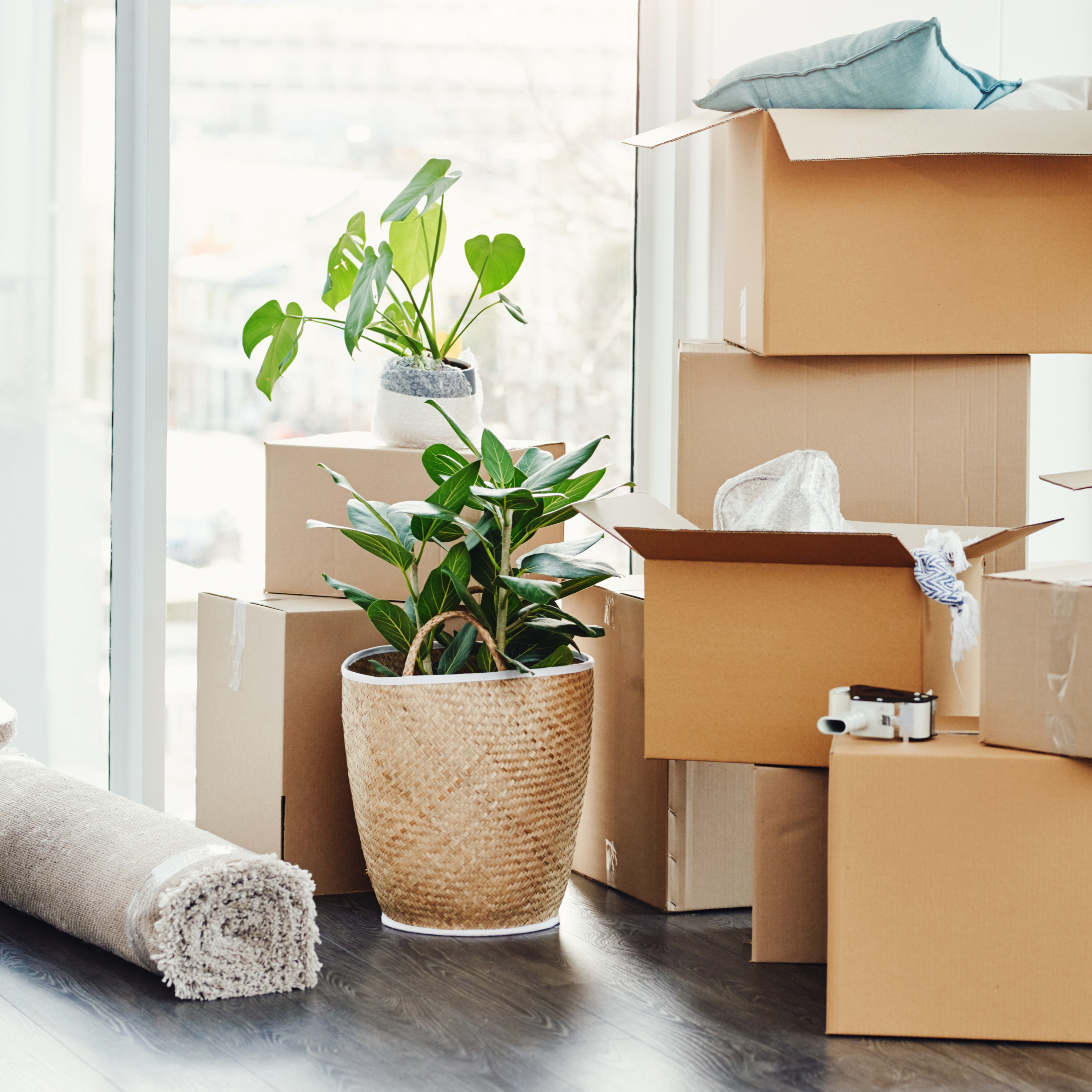 Our Pre-Packing Plan sets us apart
The Pre-Packing Plan is our signature home management strategy that helps create a sense of organization prior to packing, as well as prepare your home for staging if you're selling. Together, we'll create a plan for efficiently sorting and downsizing before you pack. We even offer a home organizer to help you accomplish all of this!

With Edina Realty, The Cole Home Team has access to a multitude of resources and technologies that other real estate companies do not.
For example, we can utilize Network One, which is the largest network of homes that are off-market. This benefits you whether buying or selling.
We'll show you the first step when you're ready to buy or sell your home!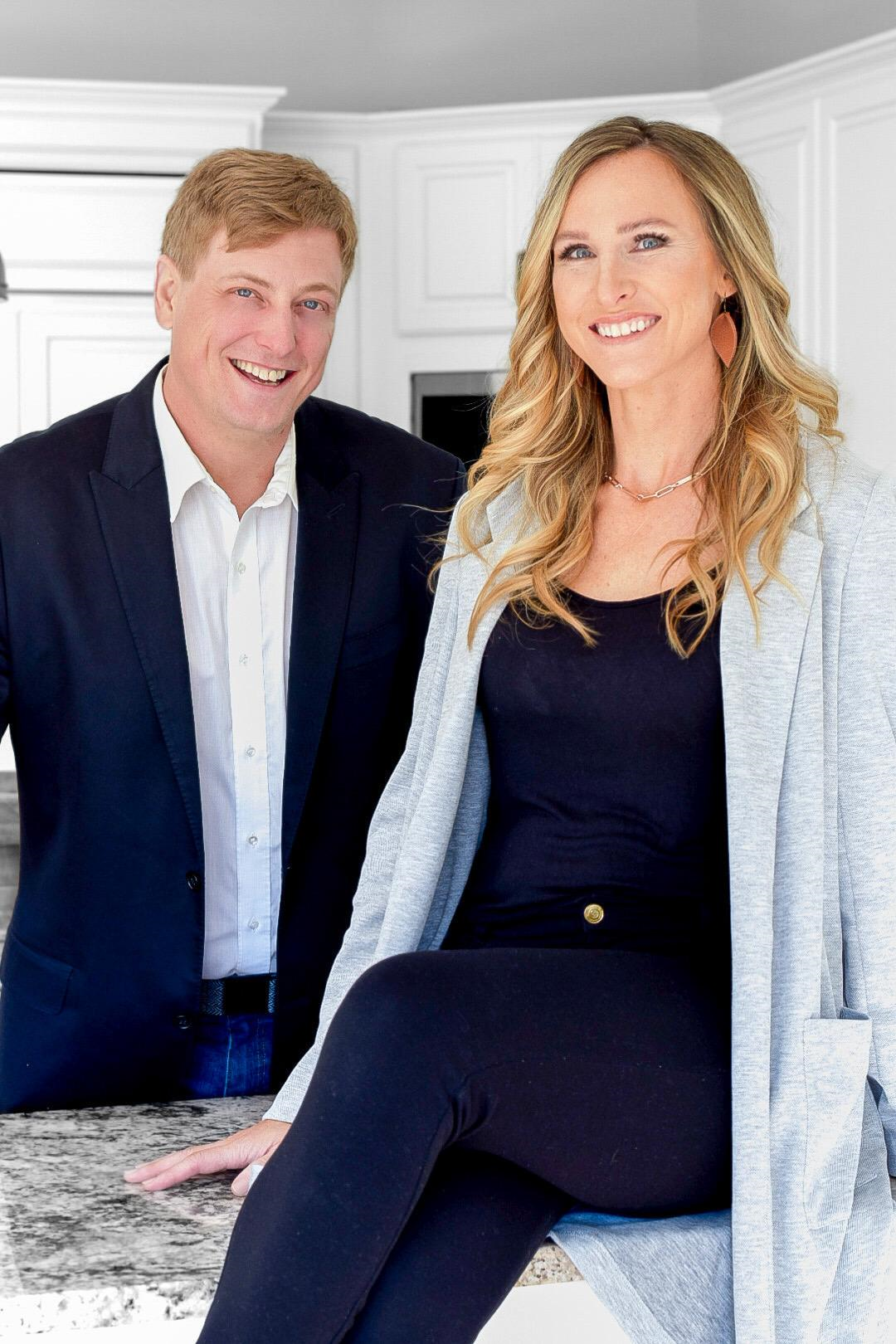 find out if we're the right agents for you
ADDRESS
Serving Minnesota and Wisconsin
11800 Singletree Ln, Eden Prairie, MN 55344
Helpful strategies for homeowners to manage everything at home & tips on how to prepare to move when it's time.