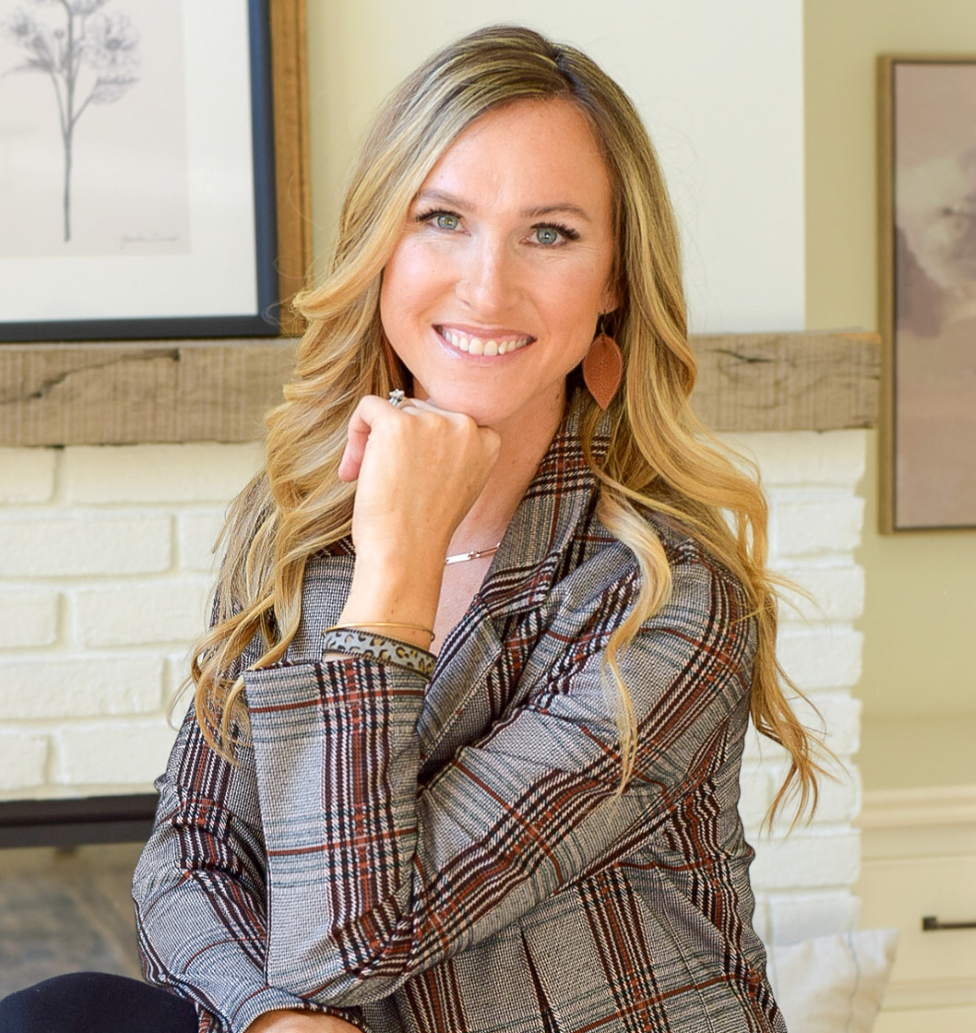 As your Realtor®, I'll help you feel organized during the moving process. I'll provide you with helpful strategies to manage everything at home so you feel prepared to move when it's time. With me, you'll learn organizing hacks and time-saving tips, ultimately creating a lifestyle that you love.
As a Registered Nurse since 2006, wife and mom of 3 boys, I am a natural helper and problem-solver. I enjoy creating efficient routines and organization systems at home to free up time. When I'm not with clients, I'm playing street hockey with my boys, watering my plants, or chatting with friends over a charcuterie board.
I became a Realtor® because I want to give you the best possible experience when buying and/or selling your home. Being a homeowner since age 21, upsizing homes 3 times, and moving with kids, I know what it takes to minimize chaos surrounding a move. I created the Pre-Packing Plan to help you feel organized before you move; a feeling that will carry over into your next home.
I look forward to seeing how I can help you! Whether you are ready to move now or you're still debating, I can map out your next steps. Simply send me a message and tell me a little about your situation. I'll take it from there and help you in any way I can.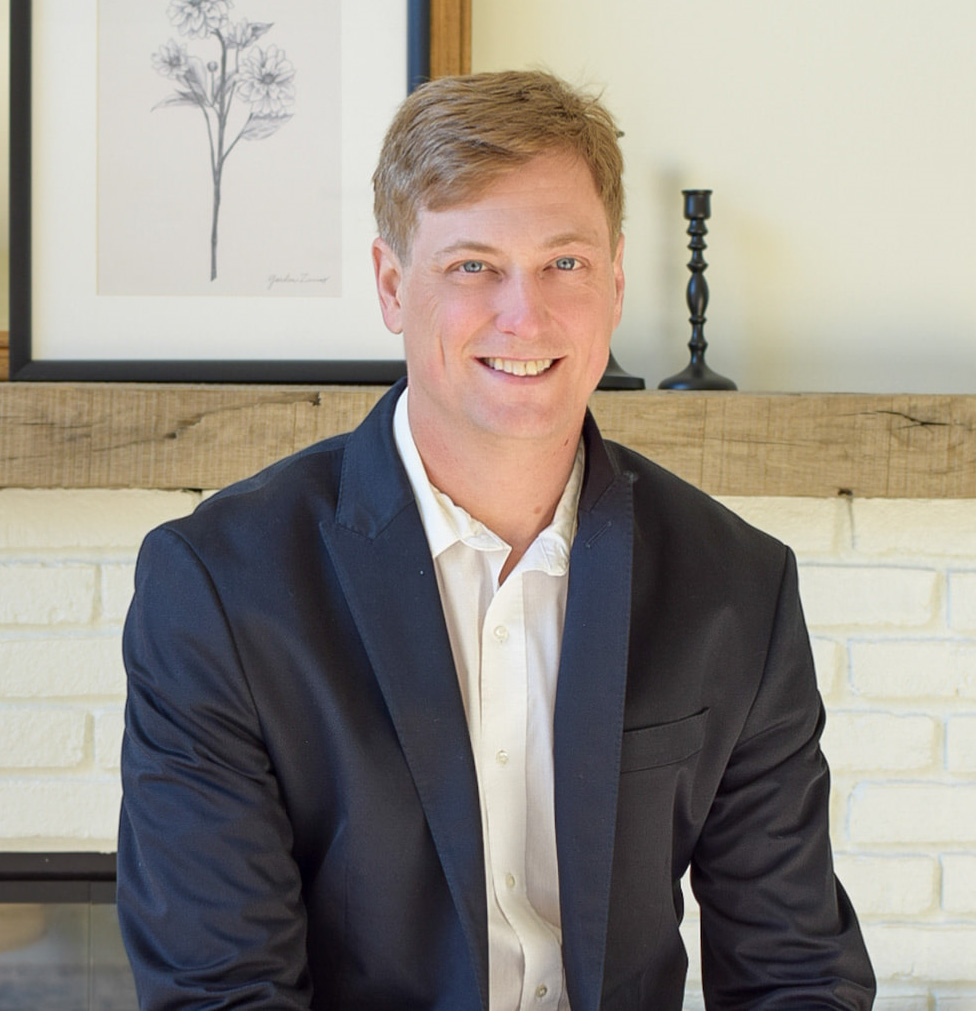 Those who know me would describe me as an upbeat, honest man and a good communicator. As your Realtor®, I will provide you with quality service as I help you navigate the buying and selling process, providing some entertainment along the way.
As a former teacher and current handyman, lawn and snow business owner, and certified life coach, I have met people of all walks of life. I thrive in finding commonality and making you feel heard. I crave social connections and want you to have an exceptional experience with me.
I became a Realtor® because I know what a good experience should feel like, as I've personally bought and sold homes 3 times. Having a strong work ethic, I'll put maximum effort into helping you buy and/or sell your home. I believe in honesty, clear communication, and follow-through. Traits like these are often lost in a customer service or sales experience.
I'm passionate about my family – my 3 sons and wife – coaching my sons in hockey and basketball, and figuring out how to fix things on my own. When I'm not with clients, I'm playing catch with my sons, playing fantasy football, or eating some delicious appetizers.
Working with me, you'll get respect and clear communication. You'll also get help with curb appeal, a handyman for minor fixes, and help with staging. As a life coach, I can be a support through an often stressful time. There's never a mundane moment with me because life's too short for that.
I'd love to tell you more about how I can be a reliable guide in your buying and selling process. I look forward to meeting you, hearing your story, helping you reach your homeownership goals. You're sure to be greeted with my signature smile.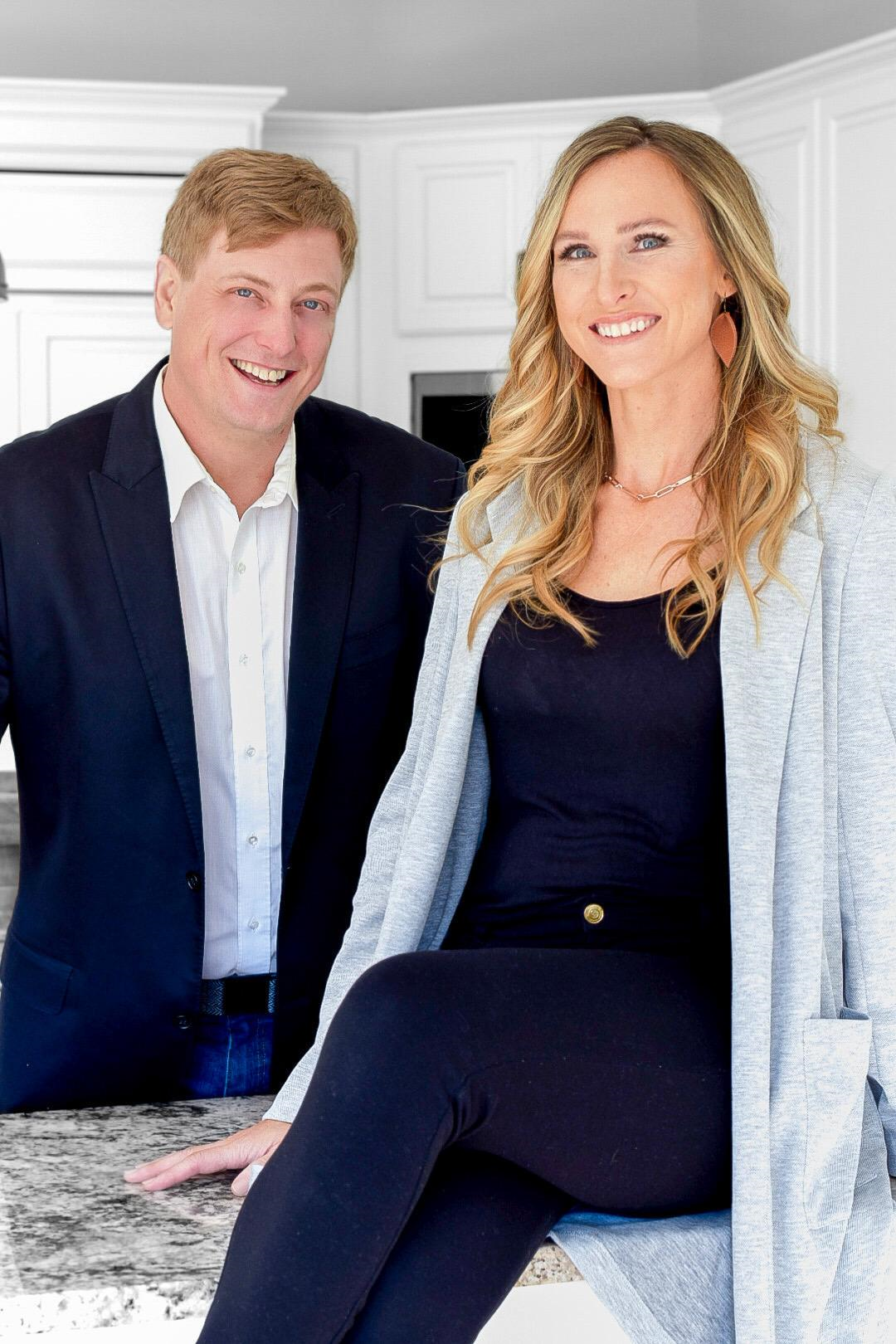 find out if we're the right agents for you
ADDRESS
Serving Minnesota and Wisconsin
11800 Singletree Ln, Eden Prairie, MN 55344
Helpful strategies for homeowners to manage everything at home & tips on how to prepare to move when it's time.