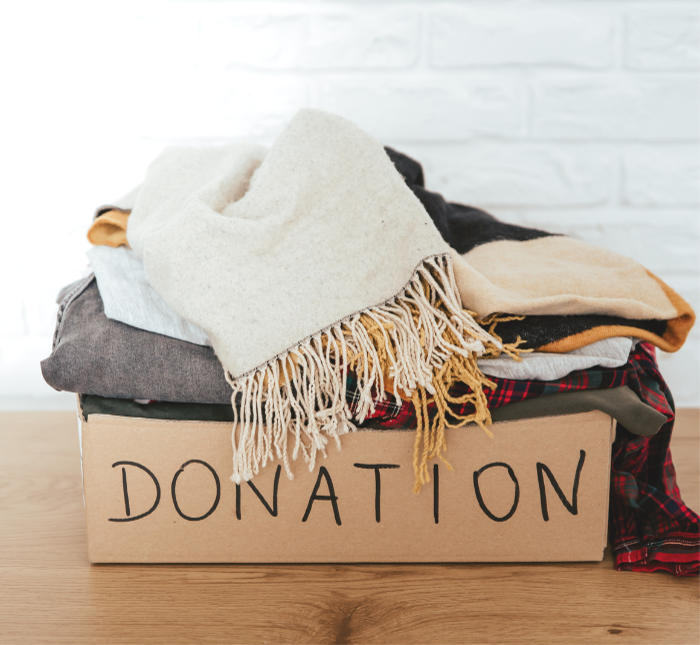 The Pre-Packing Plan is our signature home management strategy that helps create a sense of organization prior to packing, as well as prepare your home for staging if you're selling. Together, we create a plan for efficiently sorting and downsizing before you pack. We even offer a home organizer to help you accomplish all of this!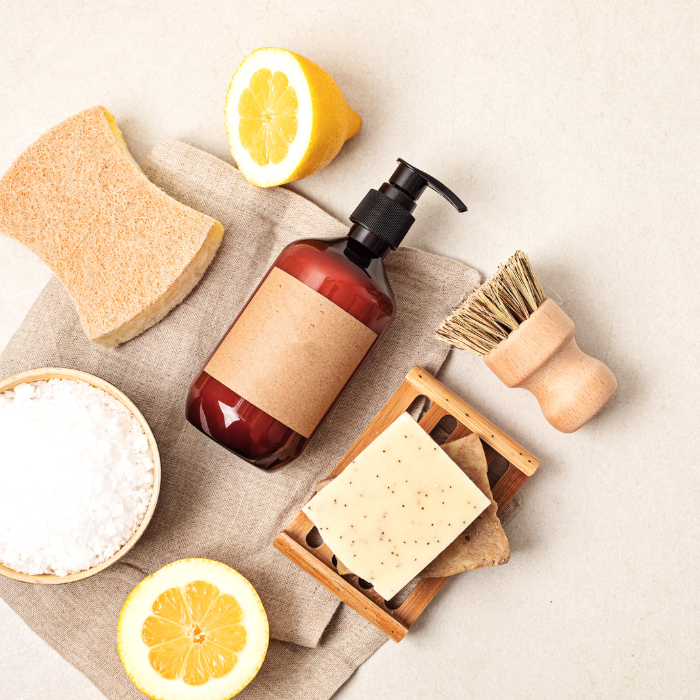 Whether moving out of a rental property or a home you own, we'll help with the final cleaning to save you time.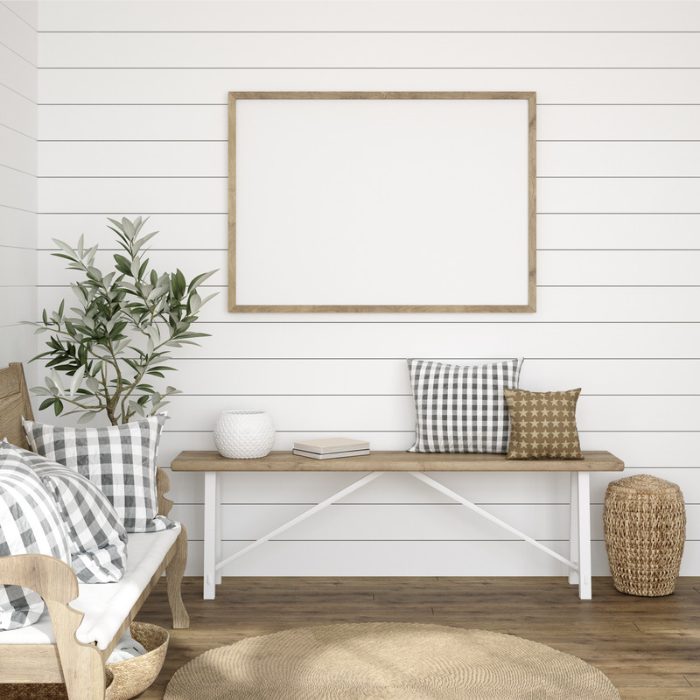 Did you know that staged homes can sell for up to 20% more? That's money in your pocket. We'll arrange furniture and décor to attract buyers. Whether using your current furniture or swapping for pieces from our inventory, we will take care of this for you.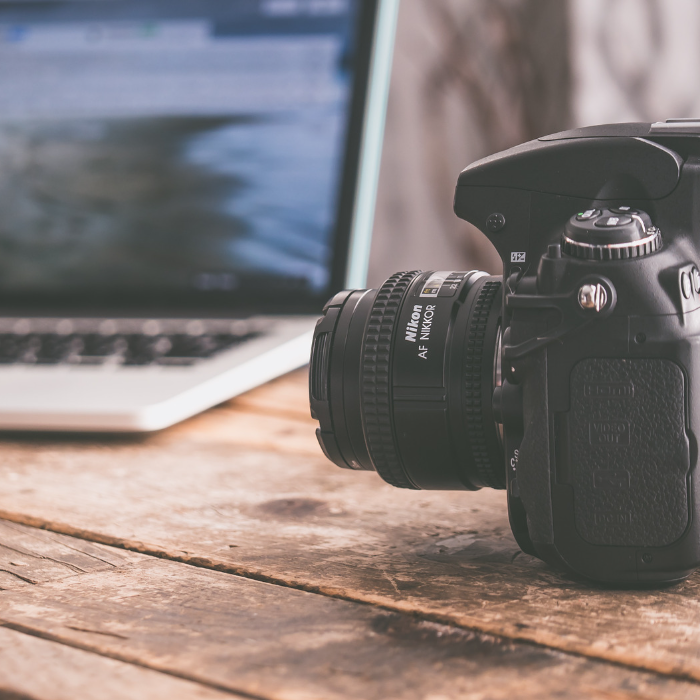 After staging, we'll provide a professional photographer to take photos of your home that will appeal to buyers, making it more marketable.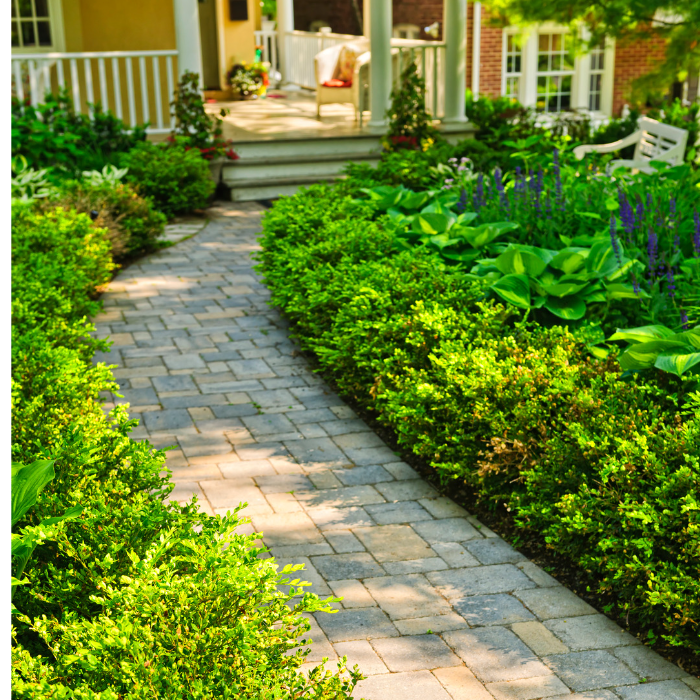 With experience in landscaping and handywork, we can provide insight for what attracts buyers from outside the home. There are cost-effective ways of making your home more inviting as a potential buyer is walking up to your door. We'll help you make a plan and even provide a few services to get you started.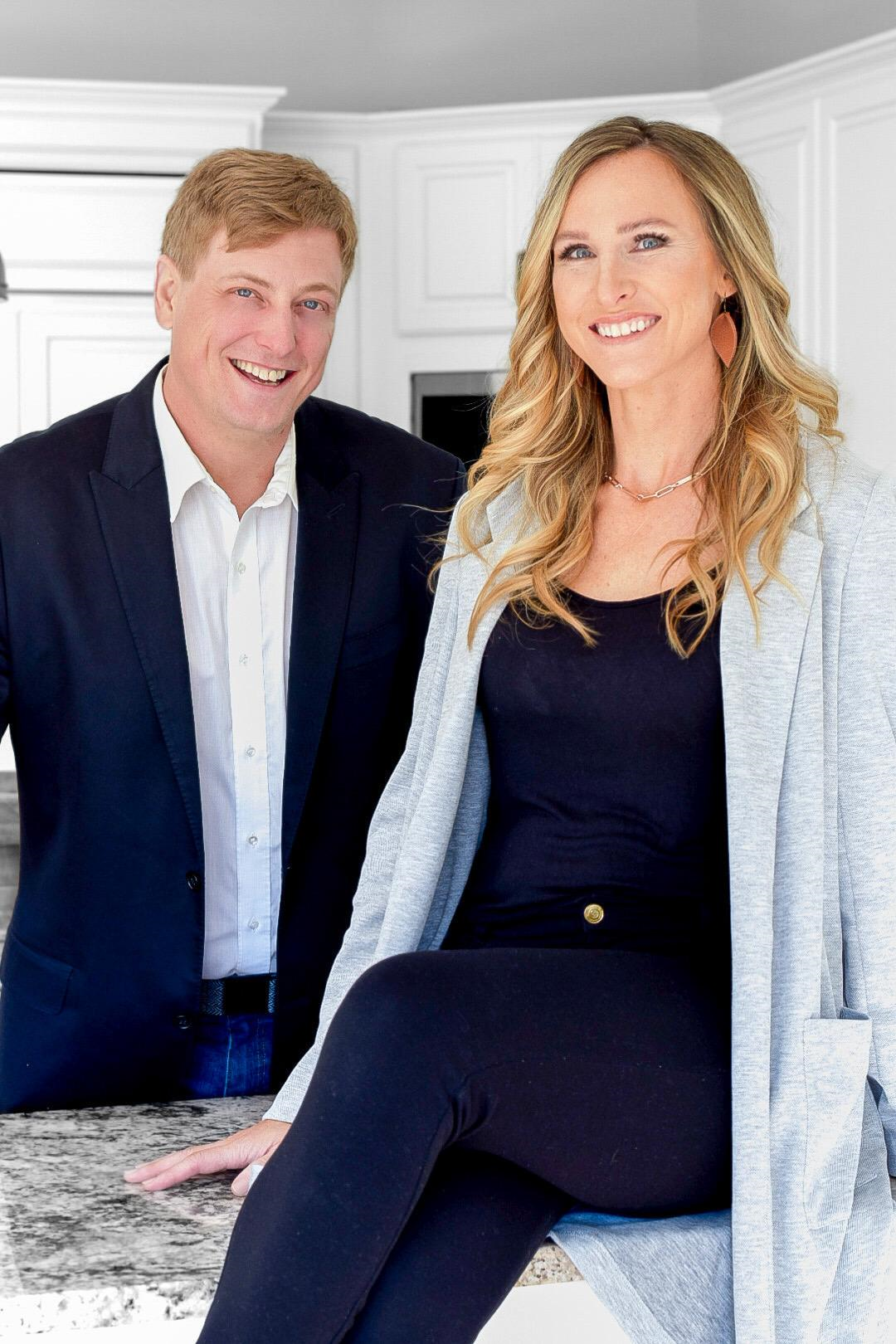 find out if we're the right agents for you
ADDRESS
Serving Minnesota and Wisconsin
11800 Singletree Ln, Eden Prairie, MN 55344
Helpful strategies for homeowners to manage everything at home & tips on how to prepare to move when it's time.