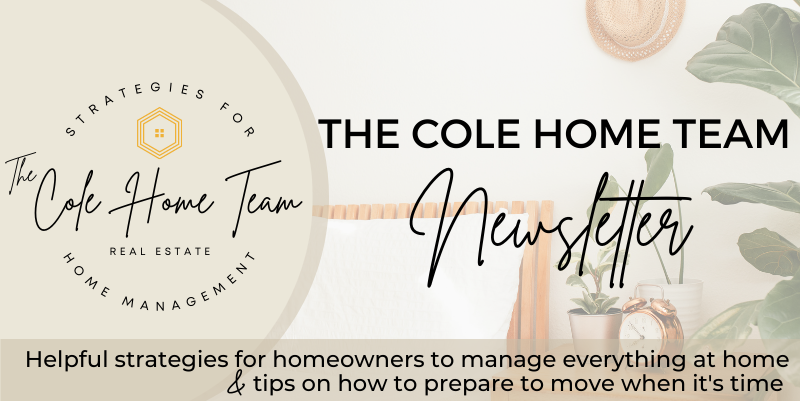 In addition to helping you buy and sell homes, The Cole Home Team has a blog and weekly newsletters.
With 3 young children at home and having moved 3 times, we've experienced the ups and downs of moving first-hand. We can tell you what works and what doesn't.
Even if you're not in the market to move anytime soon, we've got all the tips for managing everything in a household throughout the year including seasonal reminders for homeowners.
We also offer things like after-school checklists for kids, product recommendations, and tips on how to live with less.
IT'S SEASONAL TURNOVER TIME!Spring is around the corner! It's time to start preparing. If you're traveling for Spring Break, this is an especially...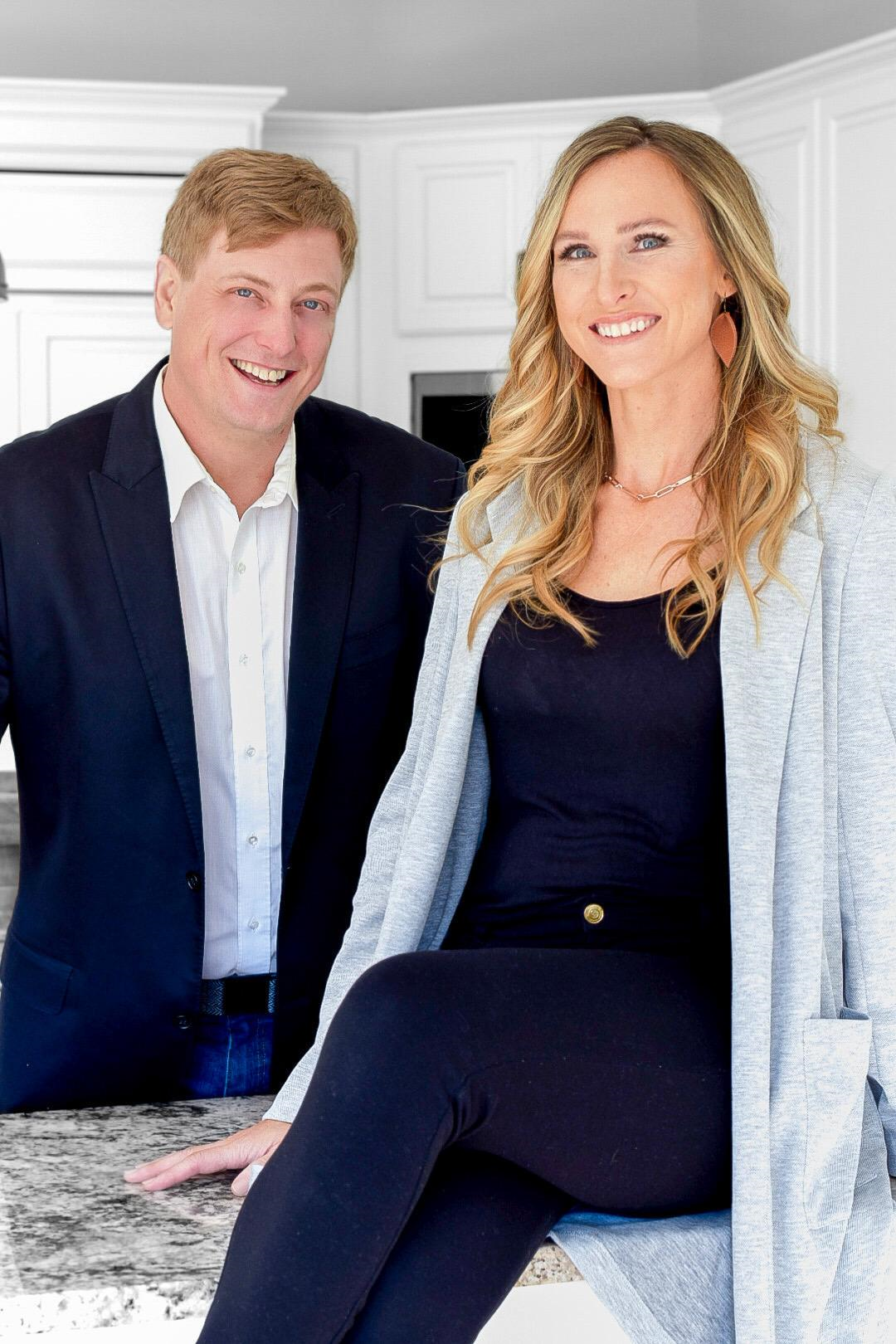 find out if we're the right agents for you
ADDRESS
Serving Minnesota and Wisconsin
11800 Singletree Ln, Eden Prairie, MN 55344
Helpful strategies for homeowners to manage everything at home & tips on how to prepare to move when it's time.